WEEKLY HOLIDAY DEALS
KALENA'S is offering holiday specials throughout December.
Shop and Save up to 60% on select styles from now until Christmas. 
0
Weeks
0
Days
0
Hours
0
Minutes
0
Seconds
KALENA'S – Patten leather pull-on boots with a 1″ heel and zipper detail.   Comes Burgundy or Grey. Made In Italy.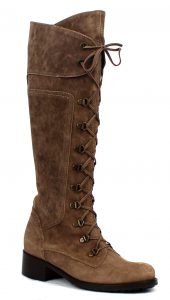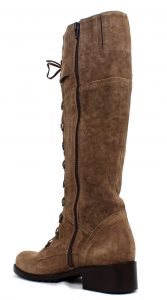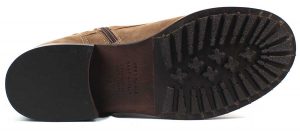 LADY DOC –  'NuBuk Leather' lined tall-boot with front laces and side zipper detail. Made In Italy.
KALENA'S – Red leather boots with a 1 inch heel, side zipper and a silver chain detail. Made In Italy
KALENA'S – Green pull-on leather boots with 1 inch heel, front zipper and side stitching detail. Made In Italy
BURGLAR – Men's Leather Wallet
SARA BURGLAR – Tope quilted handbag with cross body strap for Women. Made In Italy
SARA BURGLAR – Red Leather Handbag
BURGLAR – Leather Handbag With Shoulder Strap For Men